'Love Will Bring Us Back Together' is one of my favourite tunes from my now distant clubbing days. So I was delighted to spot this mural of the great Roy Ayres near to my home in SE London. I have been told it was commissioned by Sids Plumbing Supplies. Apparently Sid is a proper jazz funk enthusiast. Photo taken with an iPhone 5s.
I try not to miss events put on by 'The Church of Sound', they are always outstanding & this evening was no exception. Playing two sets, 'Maisha' began with the music of Alice Coltrane before and then a selection of their own compositions. Amazing yet again.
Nubya Garcia is yet another exciting young British jazz musician to emerge in recent years. Tonight she was launching her new album 'Nubya's Five' playing with a stella lineup including : Moses Boyd and Femi Koleoso on drums, Daniel Casmir on bass, Joe Armon-Jones on keys, Theon Cross on tuba and Sheila M. Maurice-Grey on trumpet.
Robin Hood Gardens was once the bright new hope of social housing in Britain. Now unfortunately it is in a very poor state of repair after years of neglect. It has already been partly decanted and despite a long running campaign to get it listed by the Twentieth Century Society it looks likely to be demolished. Its a lll a question of government priorities and unfortunately social housing has been systematically undermined since the Thatcher years.
https://www.theguardian.com/housing-network/2016/jan/13/brutalist-housing-estates-private-barbican-social-london
https://www.theguardian.com/artanddesign/gallery/2016/oct/22/lived-brutalism-portraits-from-robin-hood-gardens-housing-estate-in-pictures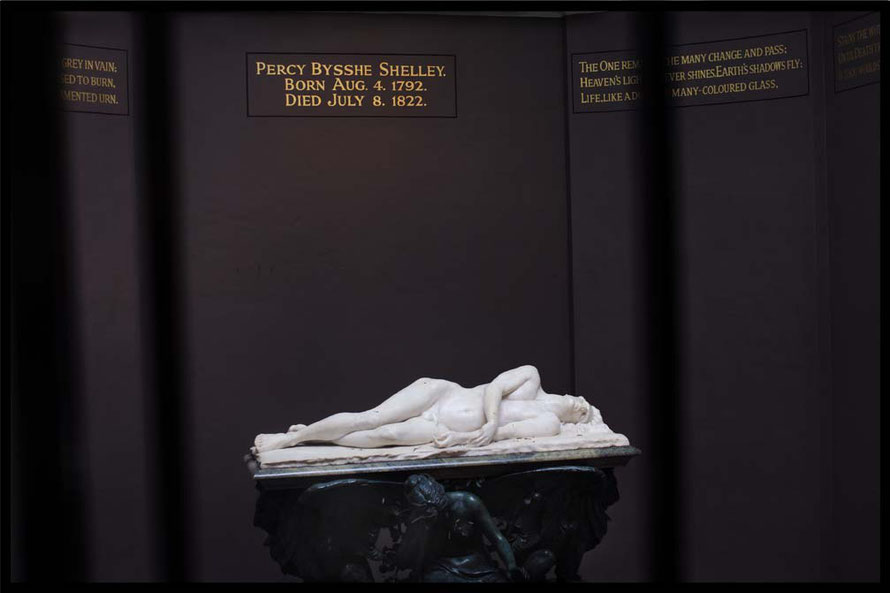 If you are ever in Oxford its worth seeking out the 'Shelley Memorial', a poignant memorial to the revolutionary poet Percy Bysshe Shelley. Ironically it is housed in his former college, 'University College', the same college that had him expelled  for writing the pamphlet ' The Necessity of Atheism'. 28.1.17
Another fantastic gig at the Church of Sound on Lower Clapton Road in Hackney. 
This isn't my usual subject matter for photos, but I thought it might be an interesting one. The crowd was mostly made up of toffs, tourists, a fair amount of eccentrics in addition to some fairly normal looking mostly older folks.
I was very happy to have had the opportunity to show some of my photographs of demonstrations and protestors at, the always thought provoking, 'Dangerous Times Festival' at The Rich Mix Cultural Foundation in East London. 28.5.16
'The best camera, is the one you have on you' goes the saying or something like that. A bit late, but I recently got a decent smart phone, a 2nd hand iPhone 5's,  but I can't imagine being without it now.  Love the Hipstamatic or Tintype apps for the glass plate type print effect. Above are my efforts over the first few months'.   May 2016
After visiting 'Out There: Our Post-War Public Art' at Somerset House I went on a little pilgramage to see these fantastic ceramic murals by Dorothy Annan commisioned in 1960 by Ministry of Public Buildings for the Central Telegraph Office, now demolished. They were preserved in 2013 but moved to an obscure underpass in the Barbican . Each mural is themed around communications. Optimistic mid century British modernism with obvious influence of Miro and Klee. Well worth the effort to find them on the Highwalk between Speed House and the Barbican Centre.  16.2.16
https://historicengland.org.uk/news-and-features/exhibitions/out-there-post-war-public-art-exhibition/

http://spitalfieldslife.com/2013/11/30/dorothy-annans-murals-at-the-barbican/