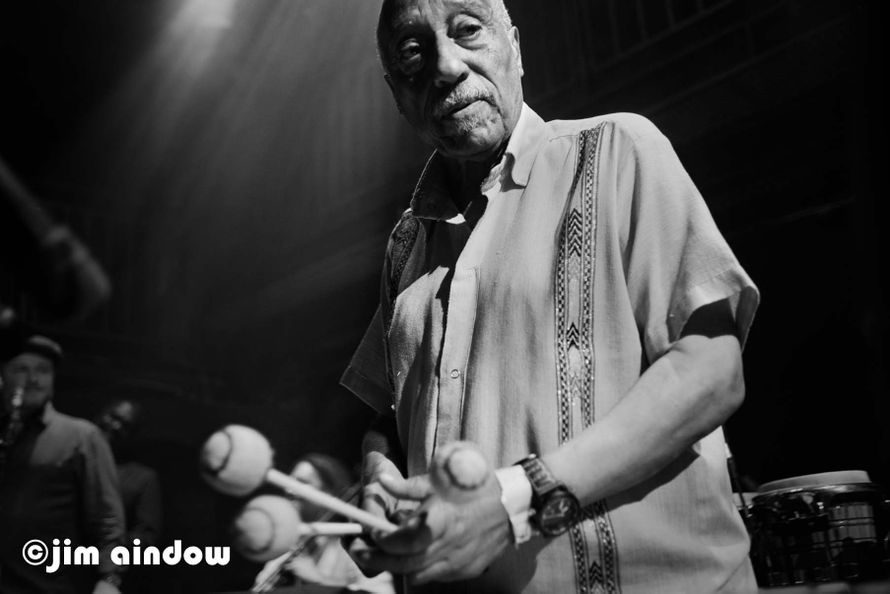 The maestro of the vibraphone and creator of Ethio-Jazz.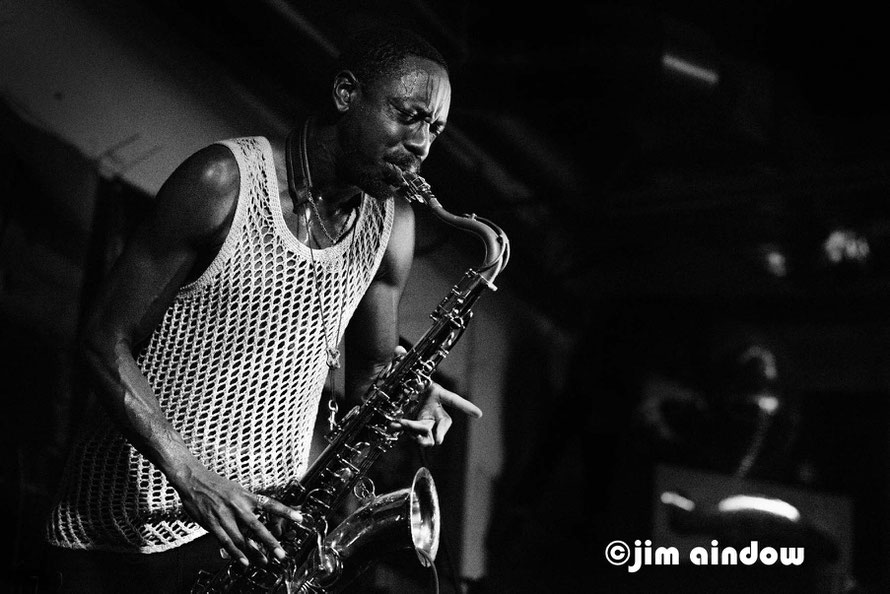 Last gig of a busy year for Comet is Coming. I was expecting a short set for this in store promotion, but it was full on ! Really enjoying new album 'Trust In The Lifeforce Of Deep Mystery'.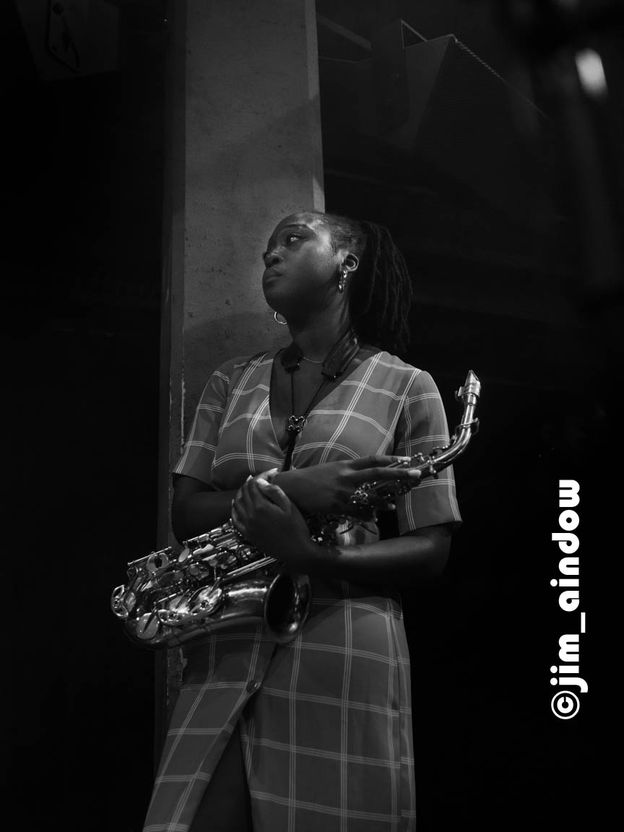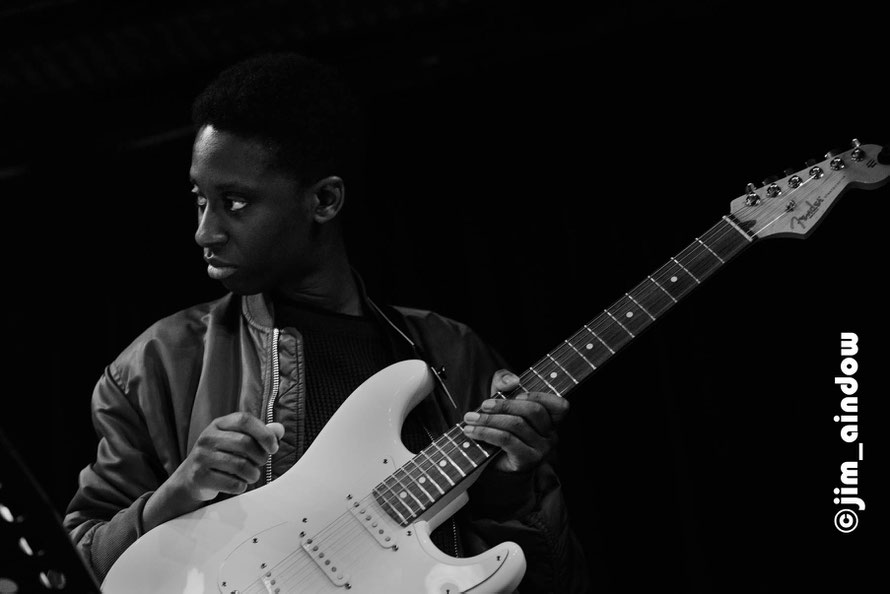 Seed Ensemble are a wonderful reinvention of the big band and with serious intent ! Faced with a wall of music stands I almost put my camera away, but  got lucky with a couple of shots of Seed Ensembles leader Cassie Kinoshi and the terrific guitarist Shirley Tetteh.
Binker was playing with Daniel Casimir's Trio.
Prolific trumpeter Dave Douglas, with his is brilliant band including personal favorite, Jeff Parker on guitar, as well as Tomeka Reid : cello, Nick Dunstan : bass, Kate Gentile : drums
Dylan Jones : trumpet, Ben Vize : sax, Dani Diodato : guitar, Ben Crane : bass & Charlie Hutchinson : drums.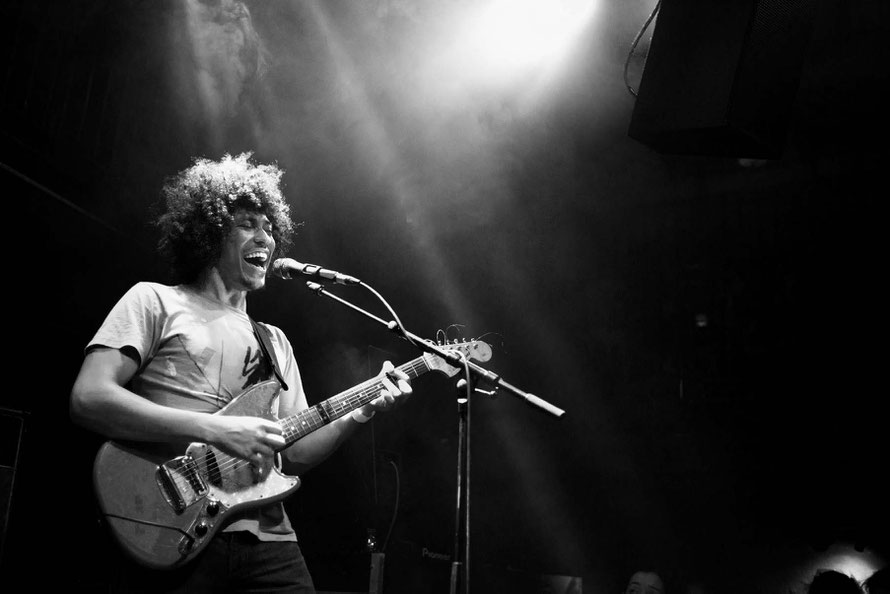 Brazilian psych rock , yes ! Dinho Almeida : guitar, Benke Ferrari : guitar, Raphael : bass & Ynaia Benthroldo ; drums.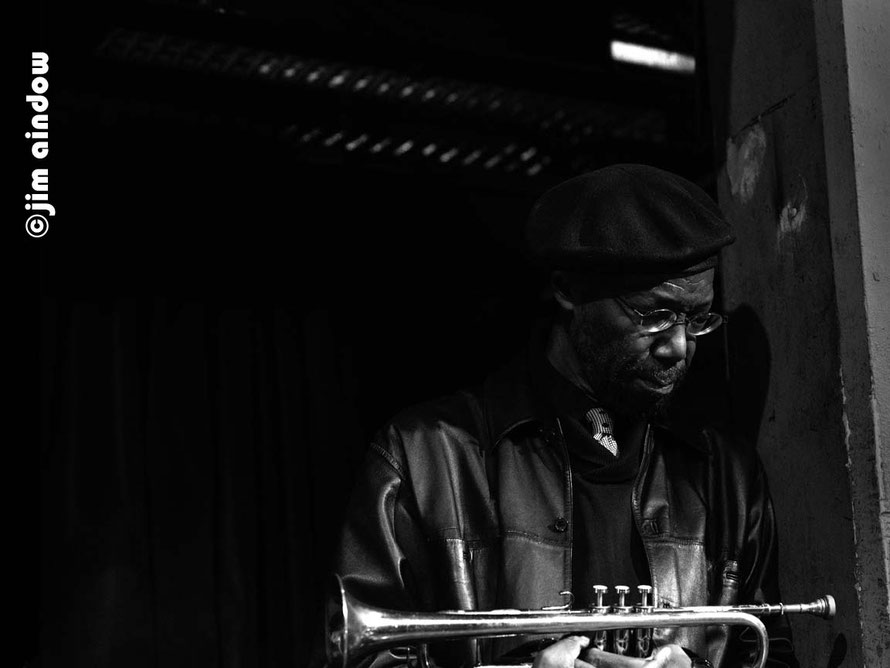 Legendary trumpet player and co-founder of Strata-East Records Charles Tolliver. Jesse Davis: sax, Buster Williams: bass, Lenny White: drums & Keith Brown: keys.
Exciting new band with Deji Ijishakin on tenor sax, Benjamin Appiah on drums, Saskia Horton playing violin, Christopher Luu on bass & Lorenz Okello-Osengor on keys.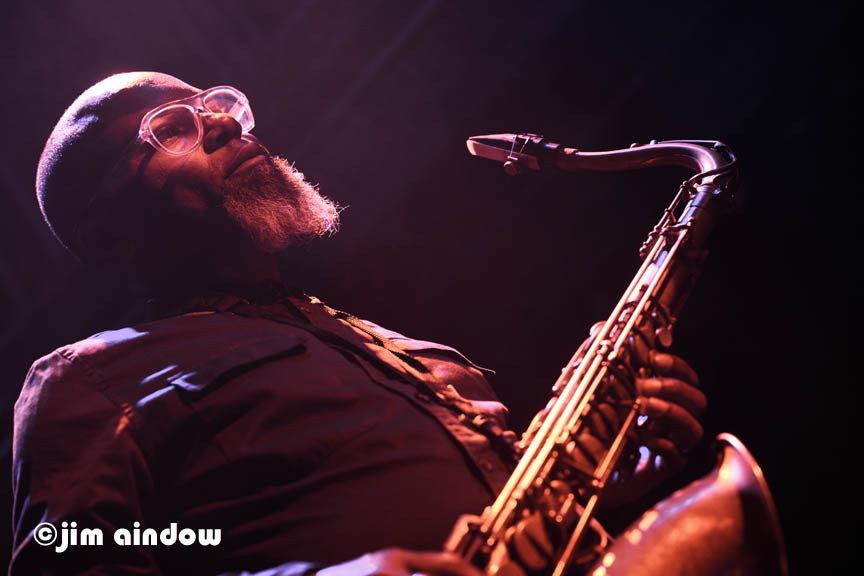 The mesmerizing Denys Baptiste withe a terrific band playing as part of the London Saxophone Festival. Larry Bartey on bass ,Nikki Yeoh on keys and Rod Youngs on drums.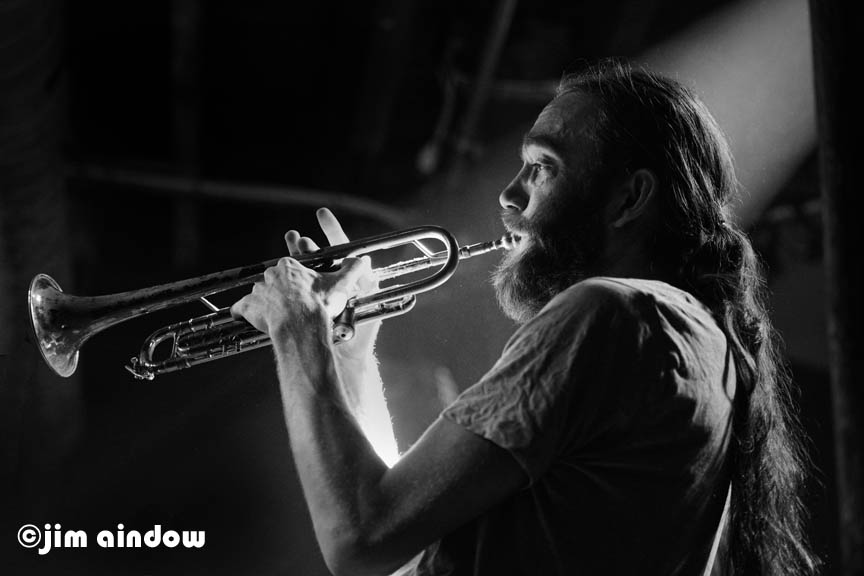 Launch of 'Ironside' by Ruby Rushton with Nick Walters on trumpet, Aidan Shepherd on keys, Tim Carnegie on drums and of course tenderlonious playing flute, soprano & keys.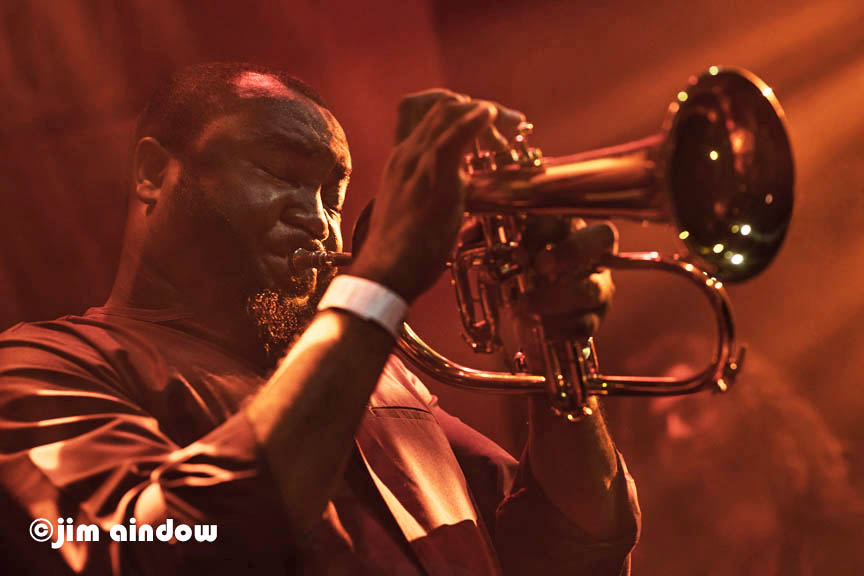 Gifted Nigerian trumpeter playing tunes by Hugh Masekela.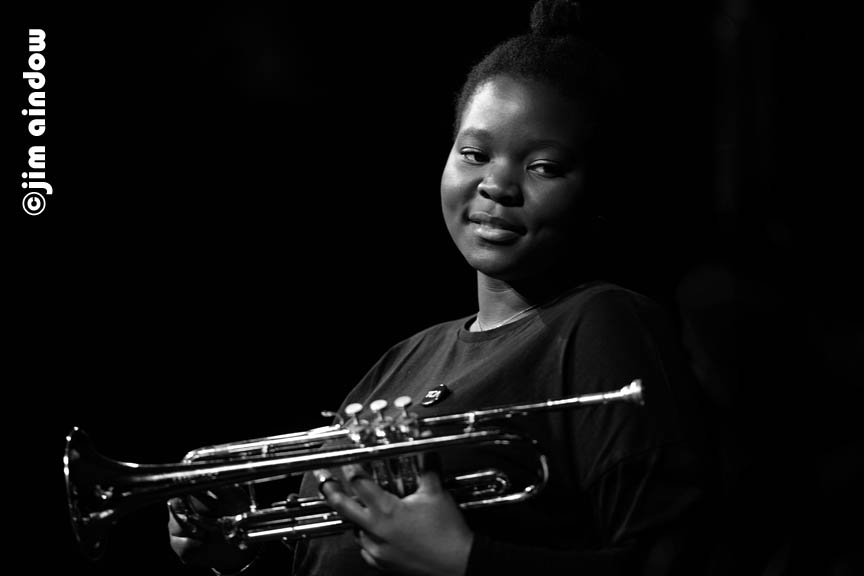 Super talented trumpeter Sheila Maurice-Grey's band Ms Maurice at the Poplar Union, presented by Jazz Herstory. Artie Zaitz on guitar, Renato Paris on keys, Arthur O'Hara on bass and the fantastic Benjamin Appiah on drums. 
Wonderful trombonist Rosie Turton, presented by Jazz Herstory with Johanna Burnheart on violin, Maria Chiara Argiro on keys, Twm Dylan on bass & Jake Long on drums.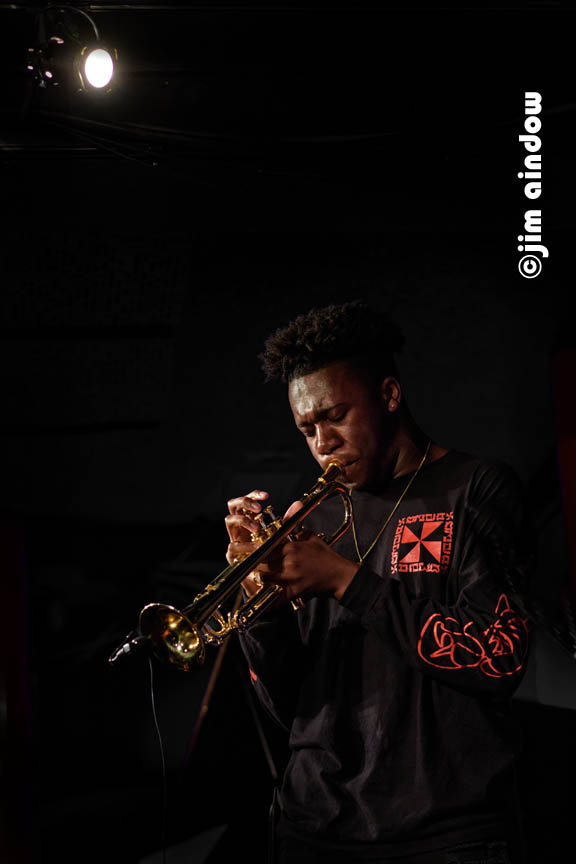 Talented trumpeter Ife Ogunjobi playing at Pizza Express Live, Dean Street, London. Deschanel Gordon on keys, Seth Tackerberry on bass, Zoe Pascal on drums and Richie Seivwright on vocals.